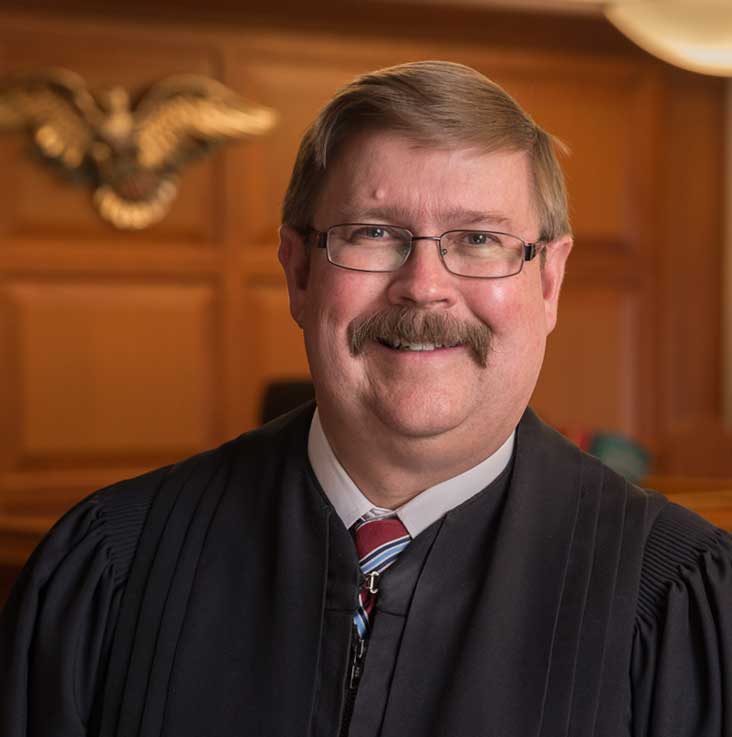 The Honorable Paul Rattermann, Chief Magistrate
Paul D. Rattermann is a Magistrate of the Hamilton County Probate Court. Before joining the Court in 2003, he was in private practice for 17 years and was a partner in the firm of Statman, Harris and Eyrich. His practice concentrated in probate administration, estate planning and credit union law. He is a 1985 graduate of the University of Cincinnati College of Law. He is a member of the Ohio and Cincinnati Bar Associations and the Ohio Association of Magistrates. He currently serves on the Continuing Education Planning Committee of the Judicial College and has volunteered on subcommittees of the Probate Law and Practice Committee. He previously was elected to serve as a Green Township Trustee and served as Chairman of the Board in 2002. He also served on the Committee of Management of the Clippard YMCA, the Board of Trustees of the Cincinnati College of Mortuary Science and the Board of Trustees of Madcap Productions.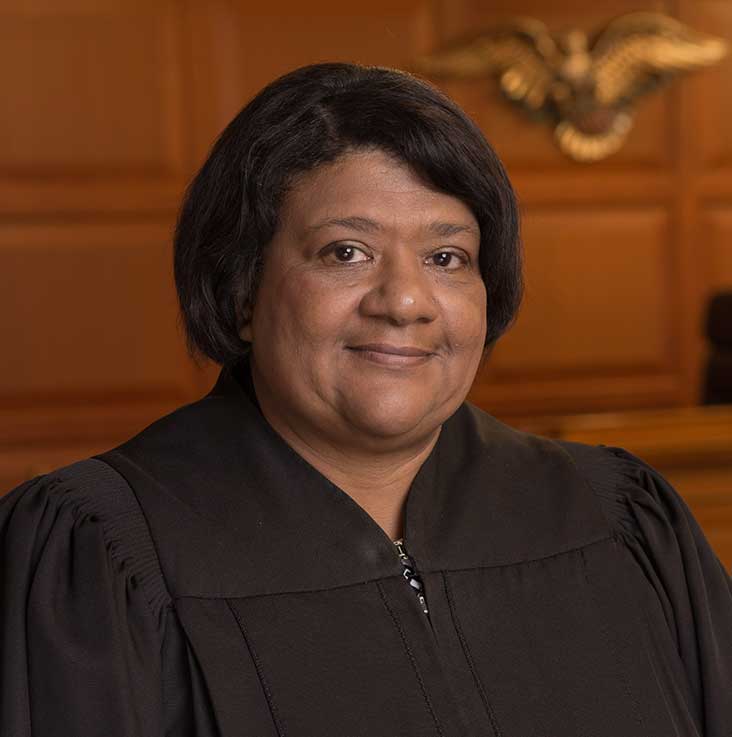 The Honorable Rogena Stargel,
Magistrate
Rogena Stargel was appointed as a Magistrate April 10, 1995. Prior to her appointment Magistrate Stargel worked as controller for a heavy and highway construction company and was also engaged in private practice. She is a graduate of Walnut Hills High School, Mount Holyoke College (A.B. 1979, Political Science and Economics) and the University of Cincinnati College of Law (Juris Doctorate 1982). Magistrate Stargel is a member of the Cincinnati Bar Association, Ohio State Bar Association, Black Lawyers Association of Cincinnati and the Ohio Association of Magistrates. She has served as a member of the City of Cincinnati EEO Advisory Review Board, Trustee of the Cincinnati Bar Association, member of the Cincinnati Bar Association Professionalism Committee, Past Chairperson of the Greater Cincinnati YMCA Black Achievers Program Steering Committee, Program Advisor, YMCA Black Achievers Youth in Government Program, member of the Branch Operations Council of the Greater Cincinnati YMCA, Vice President, Union Baptist Church Pioneer Housing, Inc. Board, Trustee of the Washington Park Neighborhood Housing Corporation, Chairperson of the Board of Trustees of Union Baptist Church, Trustee of The Union Foundation, Trustee of T.E.A.M.works, member of the Paralegal Advisory Board, Mount Saint Joseph University and Branch Board member of the Carl H. Lindner YMCA (now known as the CHL Impact Center). Magistrate Stargel has also served as an adjunct professor for Mount Saint Joseph University.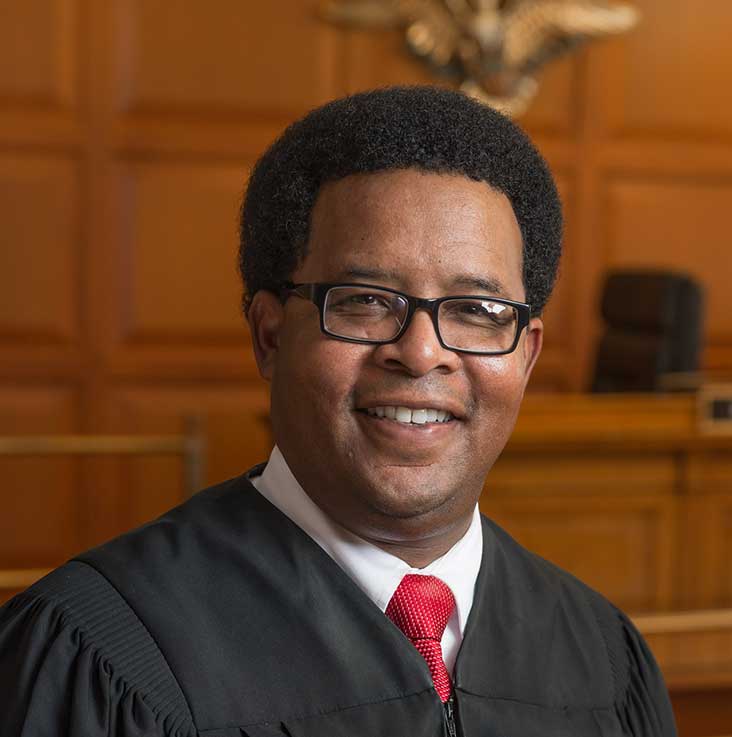 The Honorable Kendal M. Coes,
Magistrate
Kendal M. Coes was raised in Silverton, Ohio, and graduated from Withrow High School in 1985. He earned his B.A. Degree in History & Political Science from Oakwood University in 1990, and his Juris Doctorate from The Ohio State University in 1993. He then served as an Asst. Prosecutor for the City Of Cincinnati until 1998. From 1998 until February 2005, he served as a Magistrate in the Hamilton County Court Of Domestic Relations Court. From February 2005 until December 2005, he served as a Judge in the Hamilton County Municipal Court. In December 2005, he began his service in the Hamilton County Probate Court. With over 22 years as a Magistrate, Kendal has extensive experience handling complex litigation, and has presided over thousands of cases. He is a member of the Ohio State Bar Association, the Cincinnati Bar Association, and the Ohio Association Of Magistrates. He also previously served on the Withrow High School Alumni Association Board for 12 years. He is a Past Board President of Outreach Ministries – a Food Pantry, where he served for 4 years. He loves to read and is also an avid golfer, having been a member of the Withrow High School Varsity Golf Team from 1982 – 1985. He also enjoys sports and was blessed to coach his son's baseball team for 6 years. Kendal and his wife Diana, have been married for almost 27 years and share a 17-year-old Son, Andrew.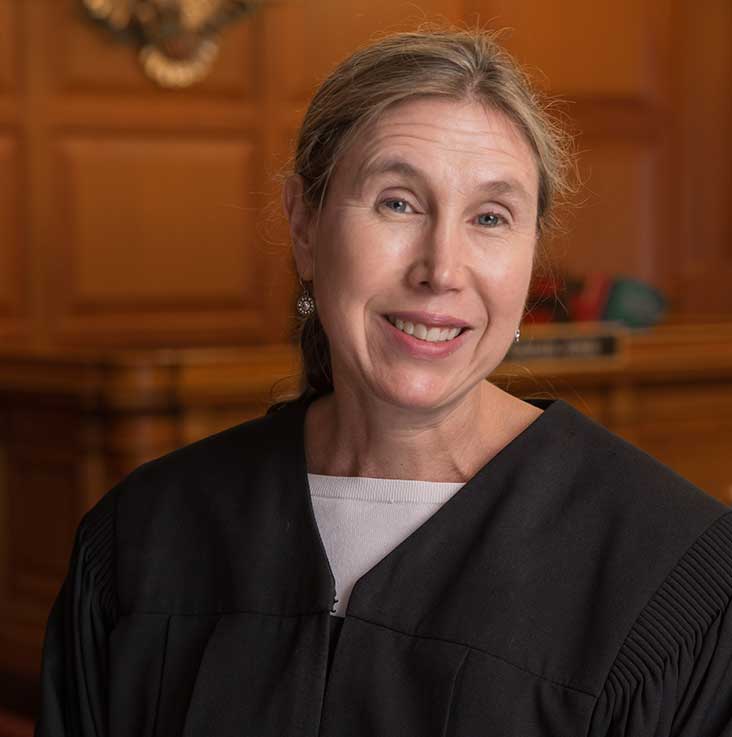 The Honorable Karen D. Rosen, Magistrate
Magistrate Karen Rosen was born and raised in Cincinnati. She attended Sycamore High School and Miami University before obtaining her Juris Doctorate from the University of Akron in 1991. She passed the Ohio Bar Exam and received her law license in November 1991. Karen also passed the federal bar exam at that time. In December 1991, she began working for Hamilton County. Karen spent many years with the Hamilton County Prosecutor's Office working in the Juvenile Court and Domestic Relations Court representing Jobs and Family Services in child support cases as well as abuse, neglect and dependency cases. She also spent time working in the juvenile delinquency division. In 2008, Karen was appointed a Magistrate with the Hamilton County Probate Court. She enjoys her job and believes she is extremely fortunate to be working with such an exceptional group of people. Now that she has the opportunity to preside over adoptions she feels that she has really come full circle from where she started out.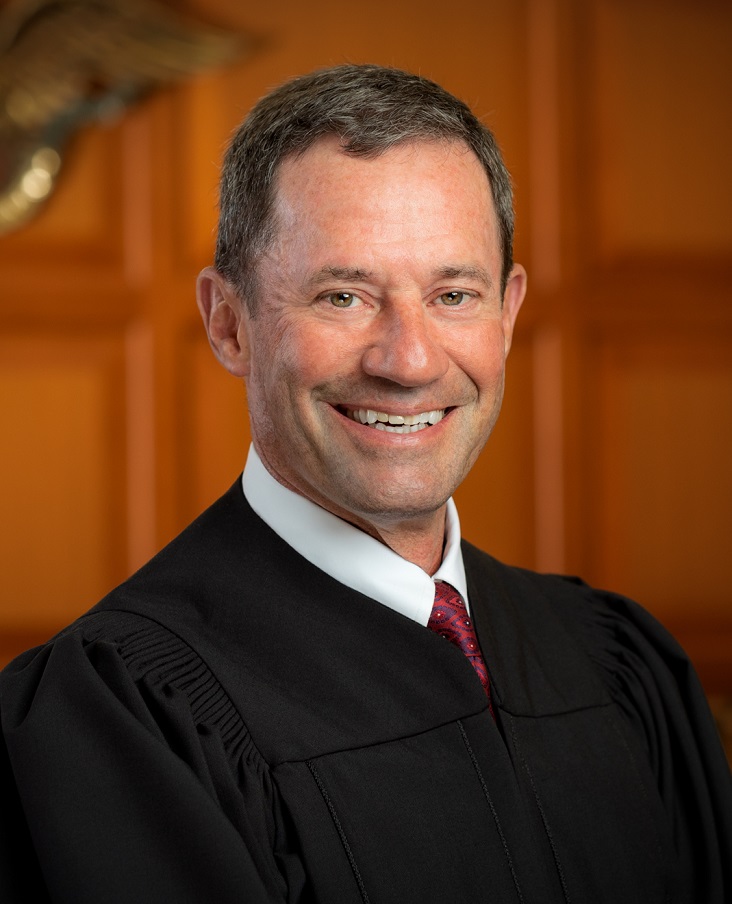 THE HONORABLE MARK G. WATERS, MAGISTRATE
Mark Waters is a Magistrate for the Probate Court. He is a graduate of Xavier University (B.A.), the University of Cincinnati (M.B.A.), and the Ohio State University College of Law (J.D.). His work experience includes seven years with the Ford Motor Company, twenty years as a Hamilton County Assistant Prosecuting Attorney, five years as the Administrator of the Hamilton County Clerk of Courts, and four years as the Assistant Administrator of the First District Court of Appeals. In addition, he served his local community of Cheviot as the Law Director for twenty-one years and as the President of Council for four years. He is a member of the Ohio State Bar Association, the Cincinnati Bar Association, the Cheviot Community Foundation, and the Southern Ohio Dog and Game Protective Association. He and his wife Martha have three children.