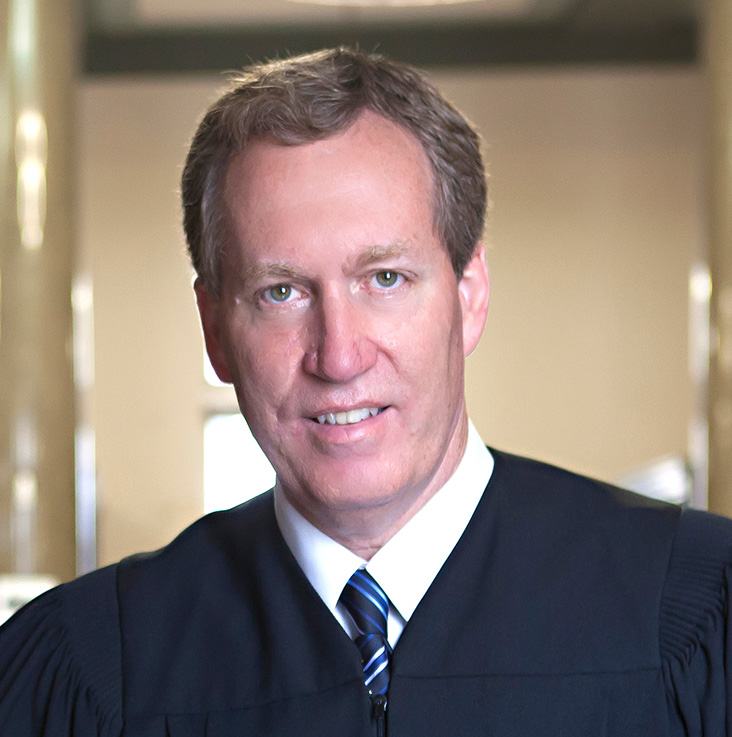 THE HONORABLE RALPH E. WINKLER, JUDGE
Judge Ralph Winkler is a lifelong resident of Cincinnati, Ohio. He graduated from Colerain High School in 1979 and the University of Cincinnati in 1983 with a Bachelor of Business Administration. He earned his J.D. from Chase Law School at Northern Kentucky University graduating in 1987. While in law school, Judge Winkler worked full time as a law clerk in the Hamilton County Court of Common Pleas. After passing the Bar in 1987, he worked in the private practice of law and as an assistant prosecutor until April of 1999 when the Governor appointed him a Hamilton County Municipal Court Judge. In 2004, he was elected to the Hamilton County Court of Common Pleas and was reelected for a second term in 2010. In 2004, Judge Winkler received his diploma in Judicial Skills from the American Academy of Judicial Education and in 2008 was named Trial Judge of the Year by the Hamilton County Trial Lawyers Association. He has served as adjunct professor at the University of Cincinnati College Of Law. After winning the Election for Hamilton County Probate Court Judge in November 2014, in 2015 Judge Winkler began serving the public by hearing cases involving adoptions, mental health care, guardianships, estates, and other probate cases. He is married to Teresa Winkler and has three daughters and seven grandchildren. As a judge since 1999, he has presided over 36,000 + cases, giving him a wide variety of great experience. He feels blessed to hold a job he loves and looks forward to what each new day brings.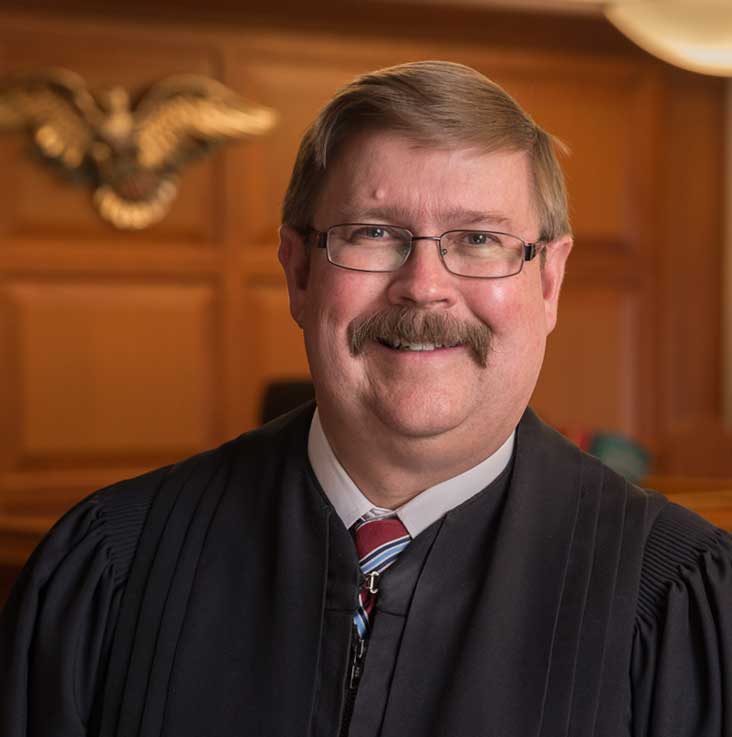 The Honorable Paul Rattermann, Chief Magistrate
Paul D. Rattermann is the Chief Magistrate of the Hamilton County Probate Court. Before joining the Court in 2003, he was in private practice for 17 years and was a partner in the firm of Statman, Harris and Eyrich. His practice concentrated in probate administration, estate planning and credit union law. He is a 1985 graduate of the University of Cincinnati College of Law. He is a member of the Ohio and Cincinnati Bar Associations and the Ohio Association of Magistrates.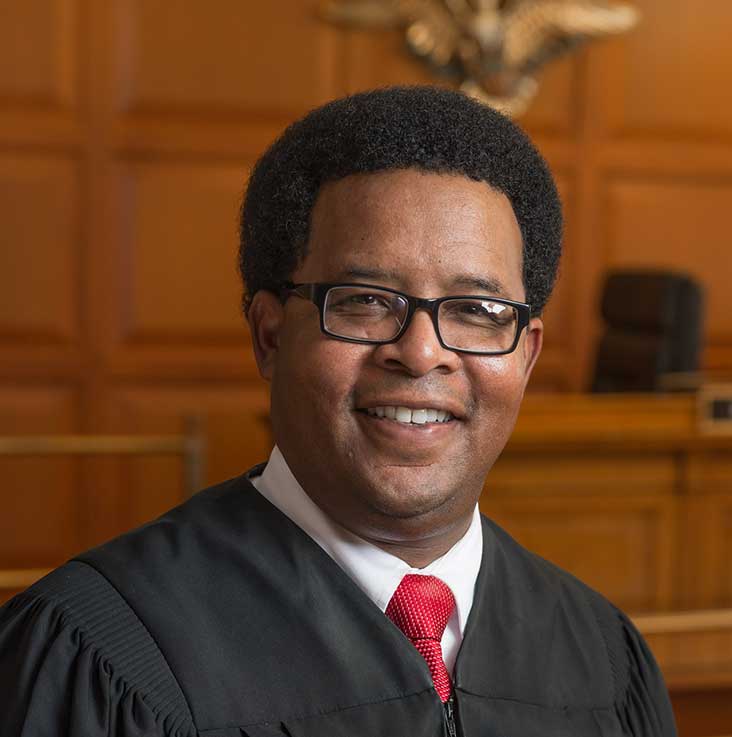 The Honorable Kendal M. Coes,
Magistrate
Kendal M. Coes earned his B.A. Degree from Oakwood University in 1990 and his Juris Doctor's Degree from The Ohio State University in 1993. He served as an Asst. Prosecutor for the City Of Cincinnati until 1998. From 1998 until February, 2005, he served as a Magistrate in the Hamilton County Court Of Domestic Relations. In February 2005 he was appointed Judge in the Hamilton County Municipal Court. In December 2005 he began his service in the Hamilton County Probate Court.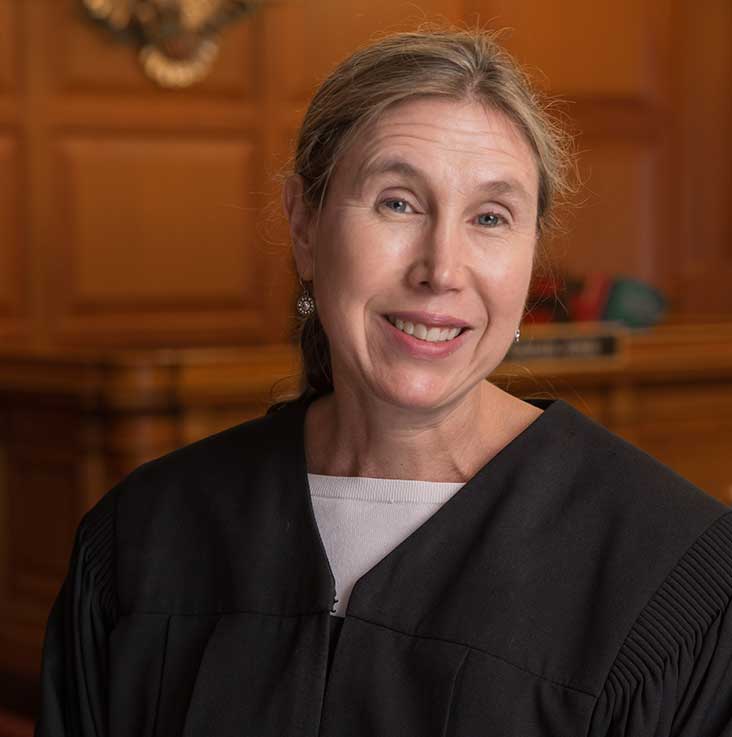 The Honorable Karen D. Rosen, Magistrate
Karen D. Rosen was appointed as a Magistrate in July, 2008. She spent many years with the Hamilton County Prosecutor's Office working in the child support, dependency and delinquency divisions. She earned her B.A. from Miami University in 1987, her J.D. from the University of Akron in 1991 and admitted to the Ohio Bar in November of 1991.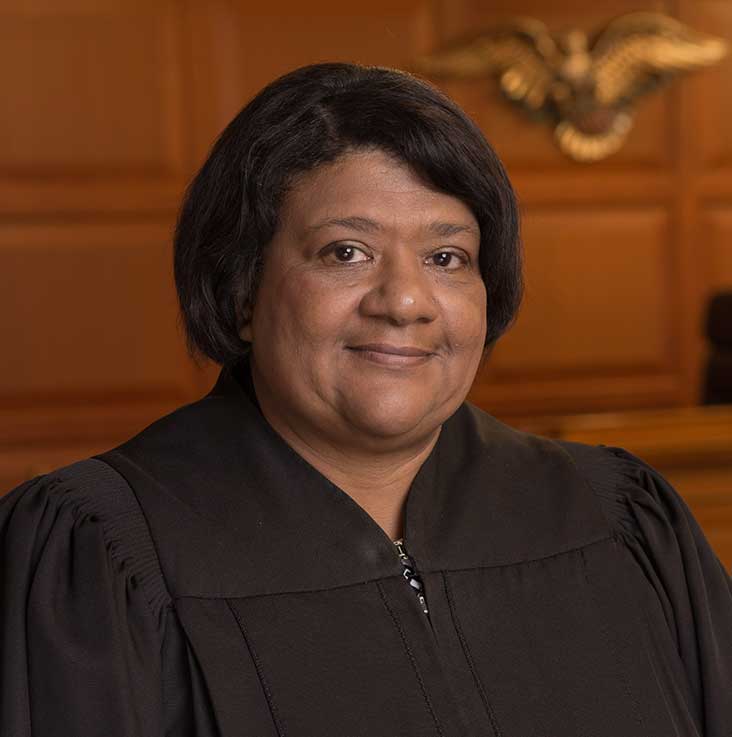 The Honorable Rogena Stargel,
Magistrate
Rogena Stargel was appointed as a Magistrate April 10, 1995. Prior to her appointment as a magistrate, Magistrate Stargel worked as controller for a heavy and highway construction company and was also engaged in private practice. Magistrate Stargel is a graduate of Walnut Hills High School, Mount Holyoke College (A.B. 1979) and the University Of Cincinnati College of Law (J.D. 1982).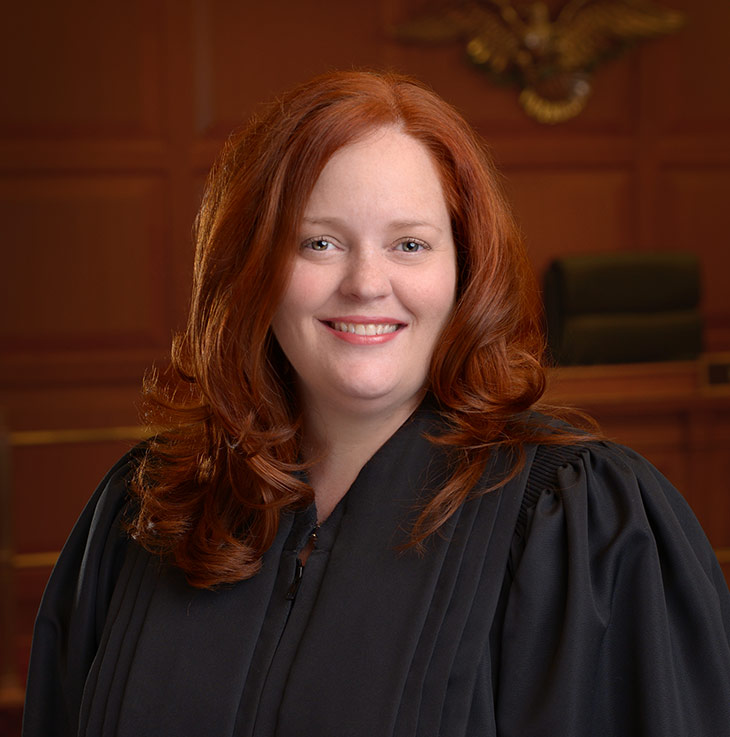 The Honorable Elizabeth A. Sundermann,
Magistrate
Elizabeth Sundermann was appointed as a Magistrate in May of 2016. Prior to her appointment, Magistrate Sundermann was an Assistant Hamilton County Prosecutor for thirteen years in the juvenile, dependency, drug forfeiture, municipal, and appellate divisions. She has also served as a Special Assistant U.S. Attorney, a U.S. Army Judge Advocate General's Corps law clerk, a U.S. District Court law clerk, and a Hamilton County Public Defender Guardian ad Litem. She earned her B.A. from DePauw University in 1998 and her J.D. from the University of Cincinnati College of Law in 2003. She is admitted to practice in Ohio courts and the United States District Court for the Southern District of Ohio.