Welcome to the Hamilton County Probate Court
Welcome to the Probate Court of Hamilton County, Ohio, the Honorable Ralph Winkler presiding. We are committed to using technology to improve the efficiency and accessibility of our office. This website offers access to our court records, an online application for marriage license, forms, and much more.
Forms
The "forms" section of this website allows you to find the forms you need to complete and file with our office. We anticipate adding more forms as they become available. Select your service below by clicking on the drop down menu.
Click here to select
Probate
services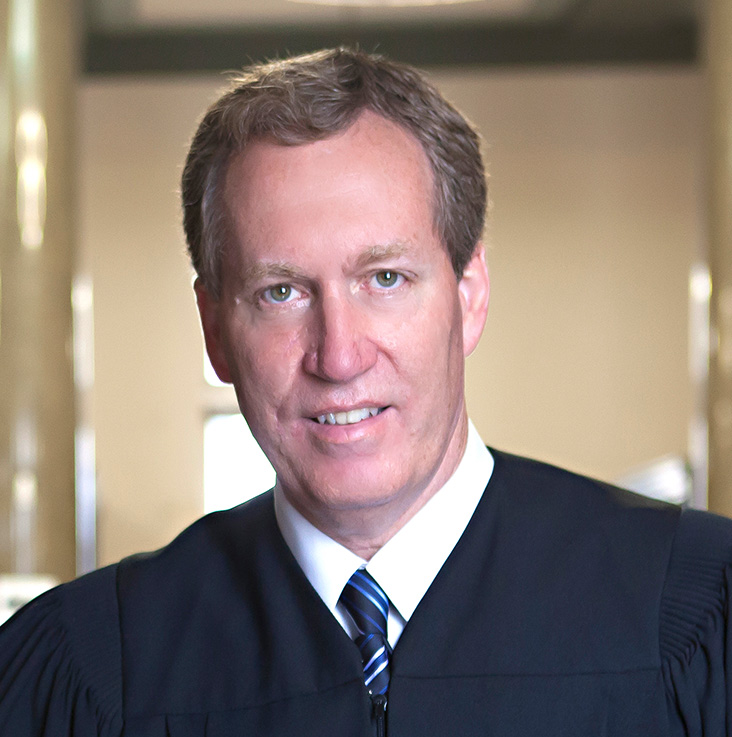 THE HONORABLE JUDGE RALPH E. WINKLER
Judge Ralph Winkler is a lifelong resident of Cincinnati, Ohio. He graduated from Colerain High School in 1979 and the University of Cincinnati in 1983 with a Bachelor of Business Administration. He earned his J.D. from Chase Law School at Northern Kentucky University graduating in 1987. While in law school, Judge Winkler worked full time as a law clerk in the Hamilton County Court of Common Pleas. After passing the Bar in 1987, he worked in the private practice of law and as an assistant prosecutor until April of 1999 when the Governor appointed him a Hamilton County Municipal Court Judge. In 2004, he was elected to the Hamilton County Court of Common Pleas and was reelected for a second term in 2010. In 2004, Judge Winkler received his diploma in Judicial Skills from the American Academy of Judicial Education and in 2008 was named Trial Judge of the Year by the Hamilton County Trial Lawyers Association. He has served as adjunct professor at the University of Cincinnati College Of Law. After winning the Election for Hamilton County Probate Court Judge in November 2014, in 2015 Judge Winkler began serving the public by hearing cases involving adoptions, mental health care, guardianships, estates, and other probate cases. He is married to Tracy Winkler, Hamilton Clerk of Courts, and has three daughters and six grandchildren. As a judge for over 16 years, he has presided over 35,400 cases, giving him a wide variety of great experience. He feels blessed to hold a job he loves and looks forward to what each new day brings.