Welcome to the Hamilton County Probate Court
Welcome to the Probate Court of Hamilton County, Ohio, the Honorable Ralph Winkler presiding. We are committed to using technology to improve the efficiency and accessibility of our office. This website offers access to our court records, an online application for marriage license, forms, and much more.
Forms
The "forms" section of this website allows you to find the forms you need to complete and file with our office. We anticipate adding more forms as they become available. Select your service below by clicking on the drop down menu.
Click here to select
Probate
services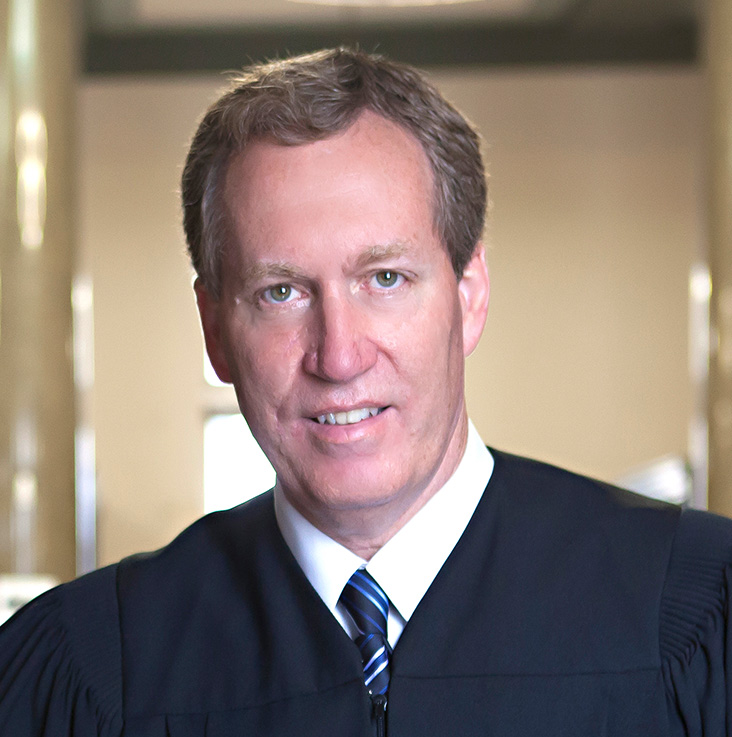 THE HONORABLE JUDGE RALPH E. WINKLER
Judge Ralph Winkler is a lifelong resident of Cincinnati, Ohio. He graduated from Colerain High School in 1979 and the University of Cincinnati in 1983 with a Bachelor of Business Administration. He earned his J.D. from Chase Law School at Northern Kentucky University graduating in 1987. After passing the Bar that same year, he was hired as an Assistant Prosecutor for Hamilton County. He worked as a prosecutor until April of 1999 when Governor Taft appointed him a Hamilton County Municipal Court Judge. He was elected to a six-year term by the voters of Hamilton County in November of 1999. In November 2004, he was elected to the first of two six-year terms on the Hamilton County Common Pleas Bench where he presided over 33,000 individual cases. After winning the Election for Hamilton County Probate Court Judge in November 2014, Judge Winkler began serving the public by hearing cases involving adoptions, mental health care, guardianships, wills, marriage licenses and involuntary drug and alcohol treatment.